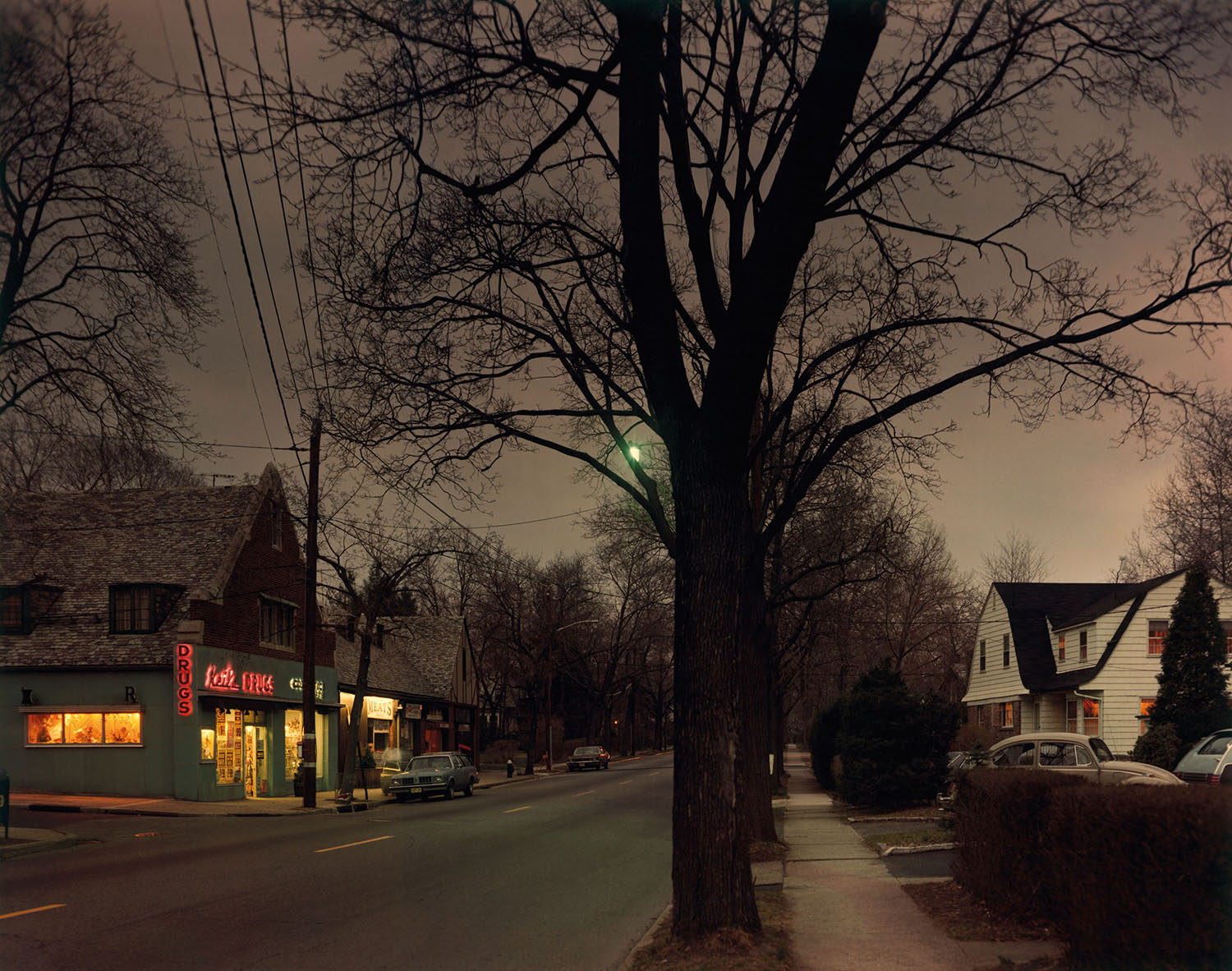 Galería Alta présente une exposition rétrospective de Joel Meyerowitz, l'un des photographes les plus influents de sa génération.
S'il s'est toujours considéré comme un photographe de rue dans la lignée d'Henri Cartier-Bresson et de Robert Frank, il a transformé le médium avec son utilisation pionnière de la couleur.
En tant que premier défenseur de la photographie couleur, Meyerowitz a joué un rôle déterminant dans le changement d'attitude envers l'utilisation de la photographie couleur d'une attitude de résistance à une acceptation presque universelle.
Meyerowitz a été le seul photographe à avoir un accès sans entrave à Ground Zero à la suite du 11 septembre. Les images qu'il a capturées ont constitué la base d'archives nationales majeures et une exposition d'images sélectionnées a voyagé dans plus de 200 villes de 60 pays.
Parmi les premières expositions importantes de Meyerowitz figurent celles à Eastman House, Rochester, en 1966, et « My European Trip » au Museum of Modern Art, New York, en 1968. En 2002, il a représenté les États-Unis à la Biennale d'architecture de Venise. Il a été deux fois boursier Guggenheim, il fut récipiendaire des prix du National Endowment for the Arts et du National Endowment for the Humanities et récipiendaire de la médaille du centenaire de la Royal Photographic Society.
Joel Meyerowitz (né en 1938 New York) a commencé à prendre des photos en 1962. Meyerowitz a publié plus de 40 livres et son travail est apparu dans plus de 350 expositions dans des musées et galeries du monde entier.
Son travail se retrouve dans de nombreuses grandes collections publiques, dont le Moma, le Met et le Whitney Museum de New York, le Boston Fine Arts Museum et le Chicago Art Institute.
@galeriaalta
Sur rendez-vous uniquement.