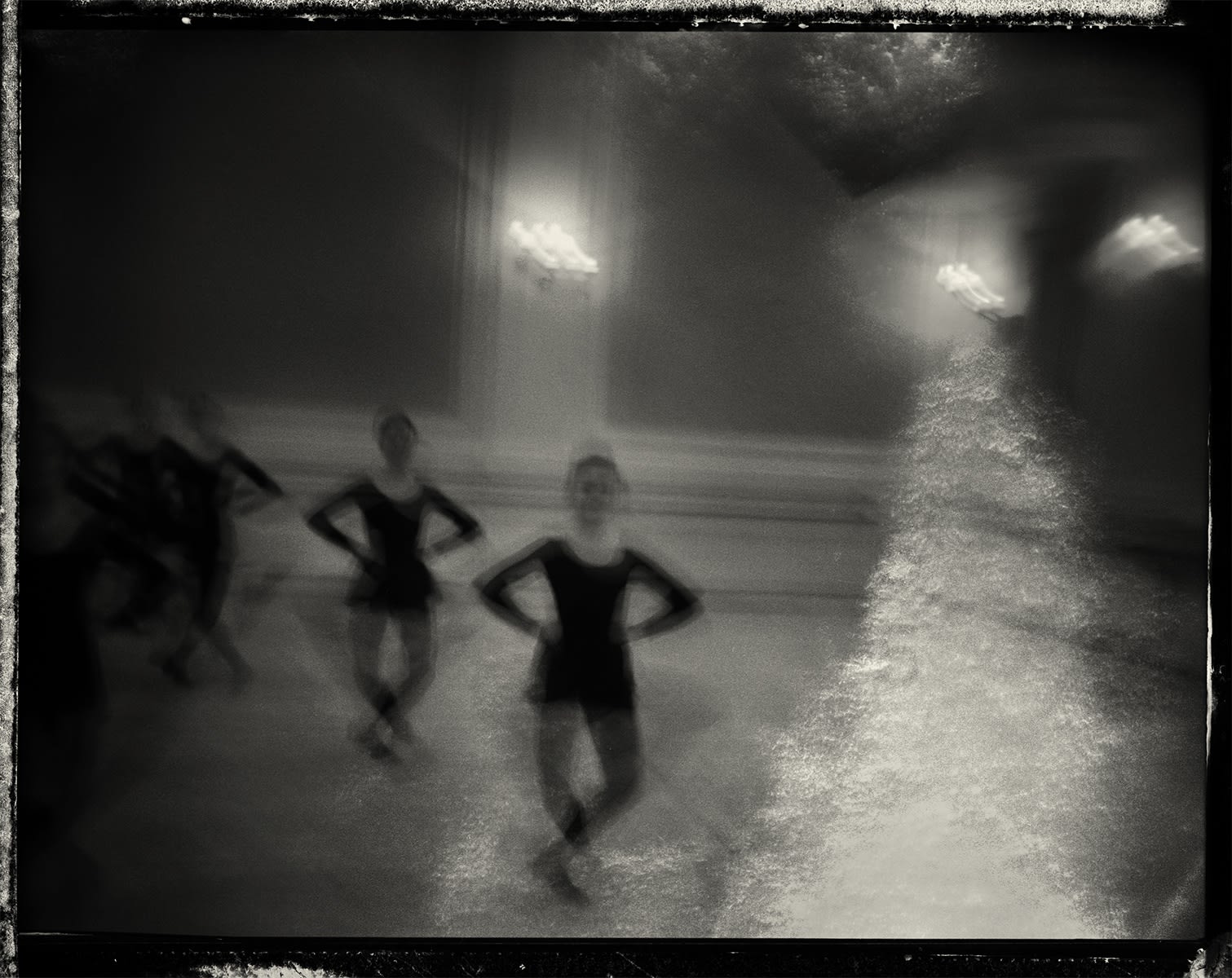 Alta´s fourth exhibition presents french photographer, Sarah Moon from January 14th to April 21st,2023. Initially a model, Moon turned to photography in the 1970s, working for the best international fashion designers.
Gallerist Pancho Saula is the soul of this miracle called Alta, where world renowned photographers have already been shown, Vivian Maier, Joel Meyerowitz and Bruce Weber. Saula would like the work of Moon to speak for itself, without seasonings or stories. It is his right and will, but it is very likely that only photography connoisseurs will know her name, Sarah Moon (Vernon, France, 1941).
Moon is one of the greatest contemporary photographers. And it's not Saula saying it, the french Ministry of Culture, awarded her a Grand Prix (1995) along with Brassaï, Robert Doisneau, Henri Cartier-Bresson, Helmut Newton and Salgado. Last year Sarah Moon also entered the International Hall of Fame, along with colleagues such as Robert Frank, Richard Avedon and Annie Leibovitz.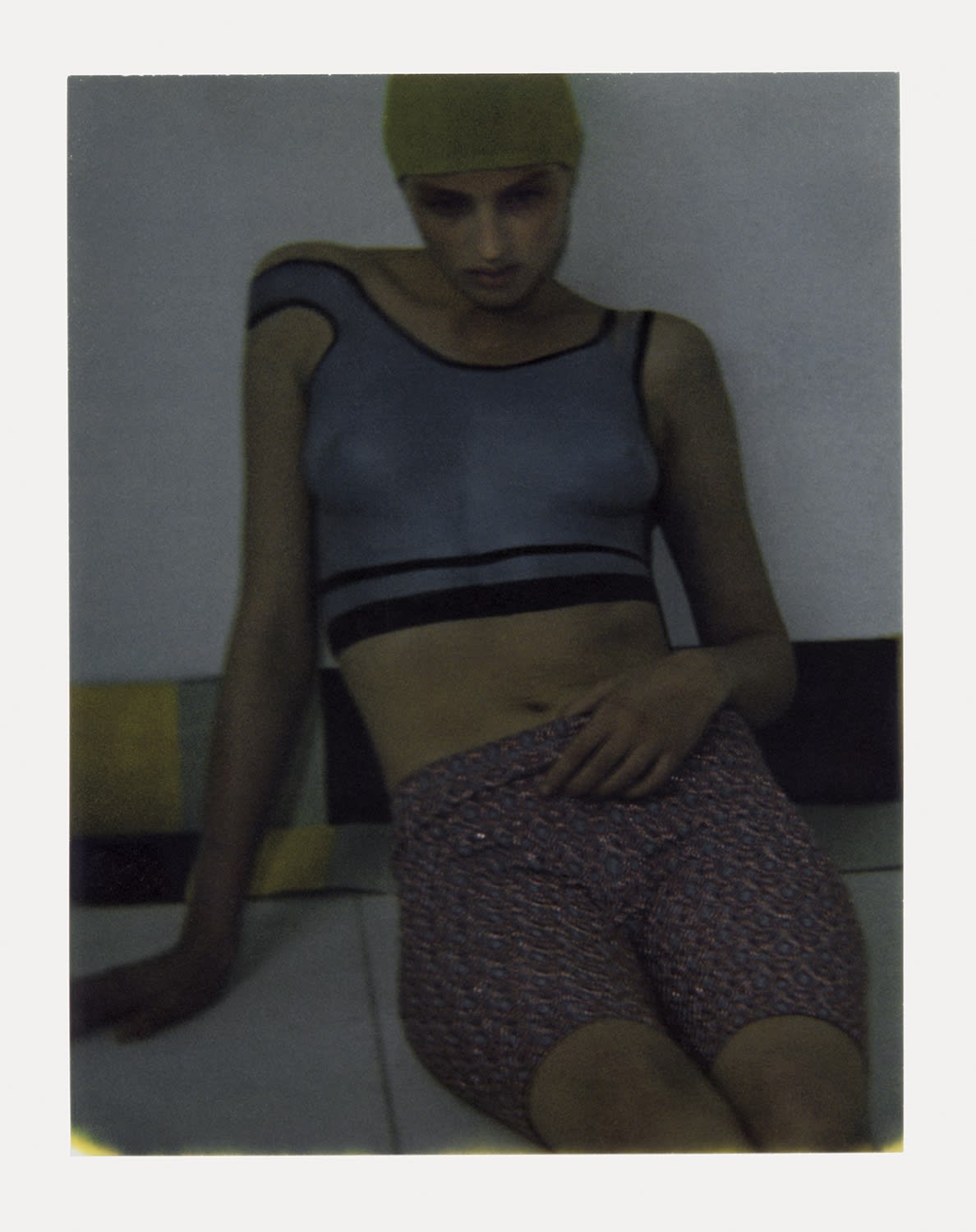 Moon is one of the greats. Look at her photographs here : they are a taste of the twenty that Saula is exhibiting in his home in Anyós, converted as we have already explained other times into Galería Alta where a year and a half ago he threw himself into this extraordinary adventure of showing and sharing the best international photography from Anyós, Andorra.
Sarah Moon has worked for Chanel, Dior and Vogue and the japanese designers (Watanabe, Miyake, Yamamoto).
In 1972 Moon was the first female photographer to shoot the Pirelli calendar, and the result was a collection of rare and magnetic beauty.
Her husband, Robert Delpire was the most important photography book editor. He was the first one to publish the Americans, the seminal book of Robert Frank.
In more than one occasion you have certainly laid eyes on one of Moon's photographs. Now that you have a handful in sight you will see that they have a very personal style, the Moon touch we could say, seeking beauty in the haze, and avoiding the obvious. It is indisputable that Moon speaks with a perfectly identifiable language that always, always refers to a second reading.
Please remember that you need an appointment to visit Alta, this is how it works Chez Saula. Also note that Ray K. Metzker and Steven Meisel will be the forthcoming exhibitions. Exciting!