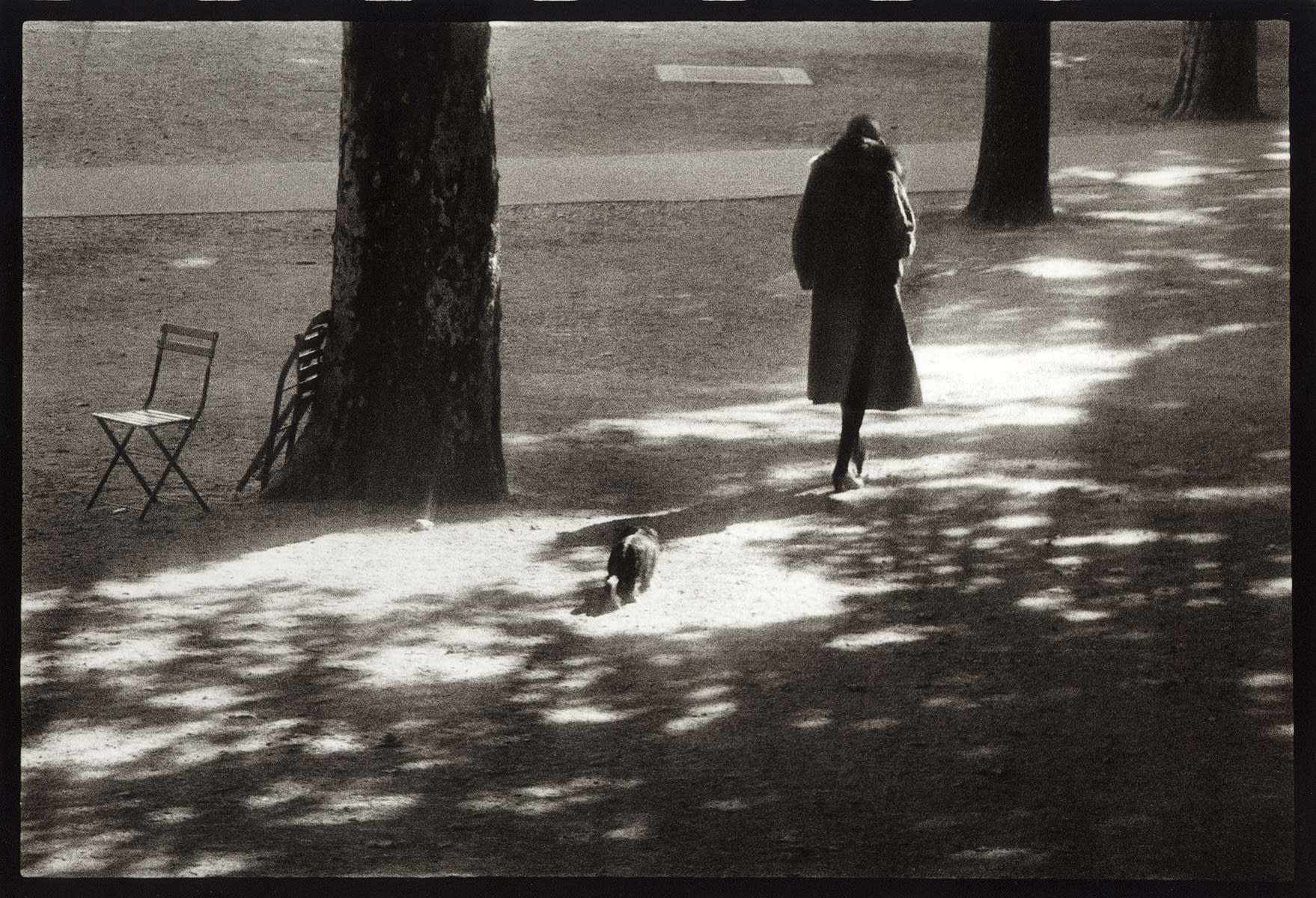 Sarah Moon : "Suzanne aux Tuileries, 1974".
Gallerist Pancho Saula, will exhibit Sarah Moon from January 14 to April 21, 2023 in Galeria Alta, located in Anyós, Andorra. Having assembled the 22 photographs of the show is a true feat as Moon's work availability is very scarce in the market. Moon's limited editioned prints are priced between 15.000 and 60.000 euros.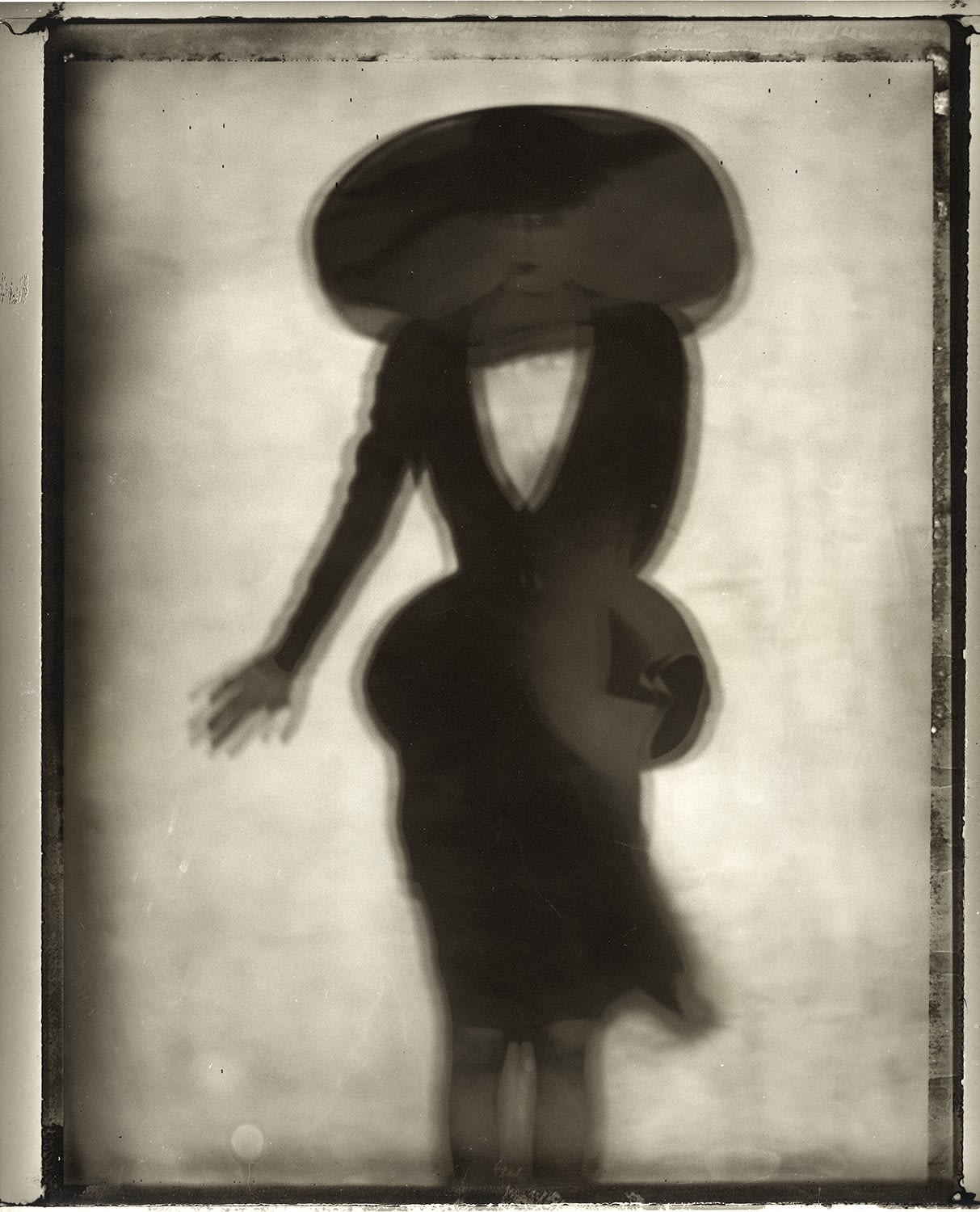 Sarah Moon : "Thierry Mugler, 1977".
Pancho Saula counts among his select friends Olivier Lorsac, a music radio host who in his day was Serge Gainsbourg's agent. He also produced high-end advertising campaigns working with many of the great legends of photography, including Sarah Moon.
Brainstorming, Lorsac asked Saula if he would like to organize an exhibition with Sarah Moon. Saula had Moon's name in his wish list. Although it had been more than twenty years since Lorsac and her had been in contact, Moon remembered him instantly and with fondness and accepted to meet him with Saula. The rest is history.
"When I have something in mind I go for it provoking the circumstances to reach my goals. It has always been an important layer of my personality," says the gallerist.
Sarah Moon : "Adriada pour Watannabe, 2000".
Moon was a successful fashion model in the 1960s and started her self-taught photographic career in 1970. Ever since, she creates and develops a very personal universe, around three main themes: the evanescence of beauty, the uncertain, and the passing of time.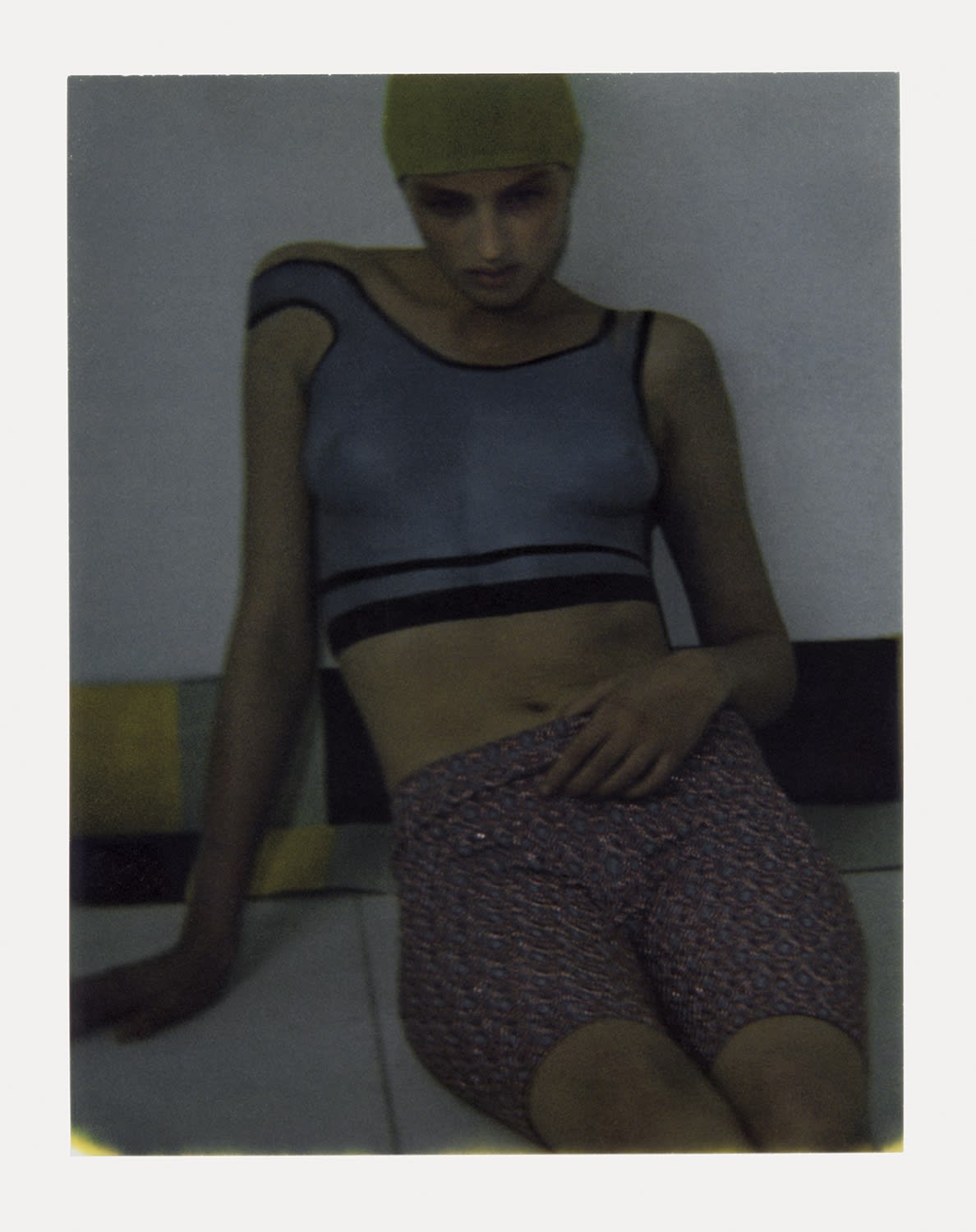 Sarah Moon : "La Piscine, 2010".
Ethereal, elegant and mysterious, Moon's photographs are almost abstract in their painterly qualities. They trigger the memory of the viewer because they echo subliminal halos, like fantasy postcards or souvenirs from another dimension.