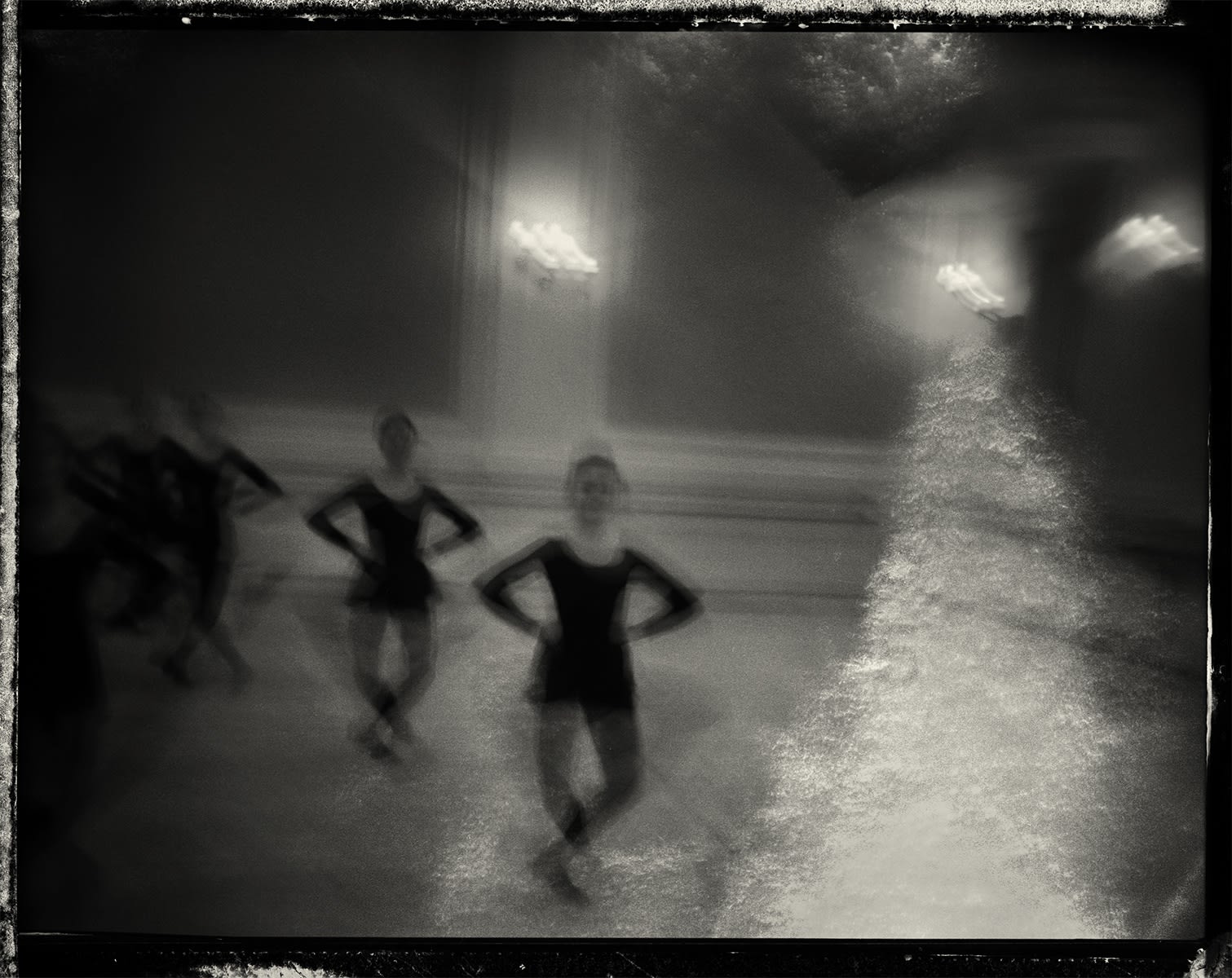 Sarah Moon : "Au bolshoi, 2000".
Galería Alta presents an exhibition of Sarah Moon. Born in France in 1941, Moon was a successful fashion model in the 1960s and started her self-taught photographic career in 1968.

Ethereal and elegant, mysterious and evanescent, Moon's photographs are almost abstract in their painterly qualities. Full of dramatic tension and yet reserved, they represent uncharted worlds, glimpsed in a shaft of light. They trigger the memory of the viewer because they echo subliminal halos, like fantasy postcards or souvenirs from another dimension.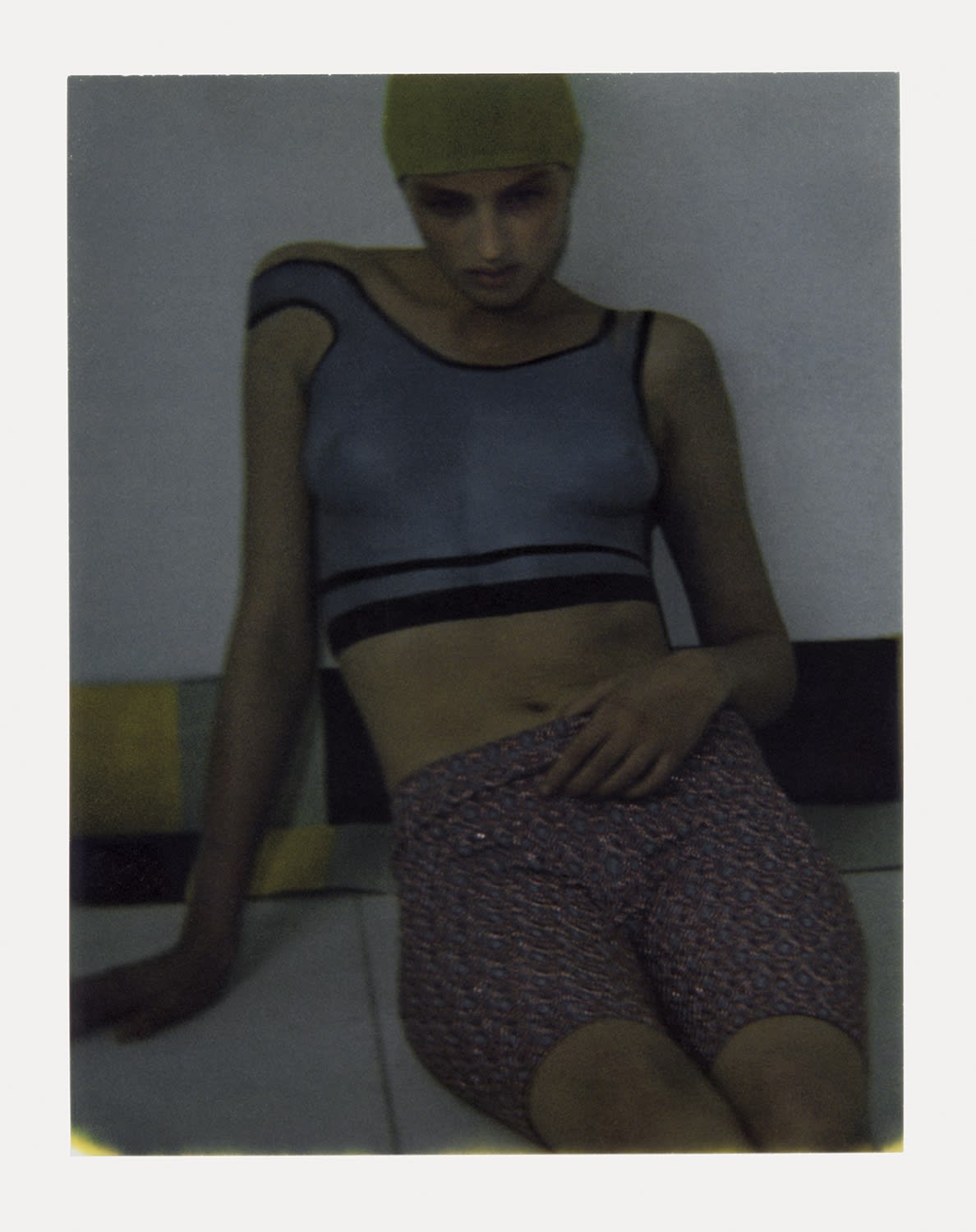 Sarah Moon : "La Piscine, 2010".
In a career spanning over five decades she has collaborated with Vogue, Life, Harper's Bazaar and numerous other magazines. She is a recipient of the 1995 ICP and Grand Prix de la Photography awards and the 2022 Hall of Fame award.

Moon has published several seminal photography books, the newest one being "Dior by Sarah Moon". Her work has been exhibited in the most important galleries and museums all over the world. Moon's largest retrospective "PastPresent" was presented at The Musée d'Art Moderne de Paris Paris in 2021.
"Timelessness and elegance: this is what fascinates me about the work of Sarah Moon. We are kindred spirits and I have had the pleasure of working with her, discovering a mutual proclivity for simplicity that gets the strongest effect". – Giorgio Armani.
Sarah Moon : "Fashion 07, Stockings, 1997".
Galería Alta présente une exposition de Sarah Moon. Née en France en 1941, Moon était un mannequin reconnue dans les années 1960 et a commencé sa carrière de photographe autodidacte en 1968.

Éthérées et élégantes, mystérieuses et évanescentes, les photographies de Moon sont presque abstraites dans leurs qualités picturales. Pleines de tension dramatique et pourtant réservées, elles représentent des mondes inexplorés, entrevus dans un rayon de lumière. Elles déclenchent la mémoire du spectateur car elles font écho à des halos subliminaux, comme des cartes postales fantasmées ou des souvenirs d'une autre dimension.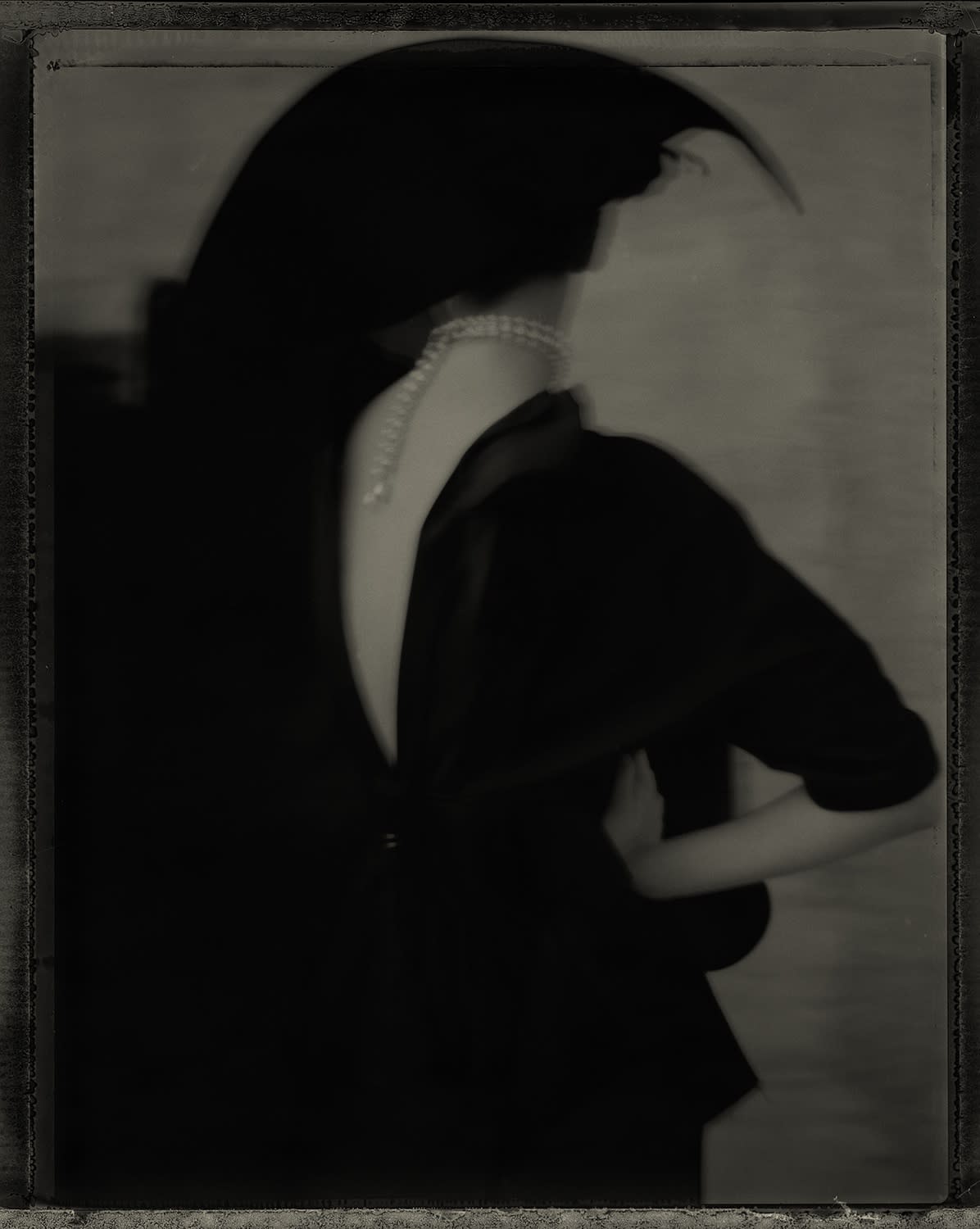 Sarah Moon : "L'inconnue, 2011".

Au cours d'une carrière de plus de cinq décennies, elle a collaboré avec Vogue, Life, Harper's Bazaar et de nombreux autres magazines. Elle est récipiendaire des prix ICP et Grand Prix de la photographie 1995 et du prix Hall of Fame 2022.
Moon a publié plusieurs livres de photographie phares, le plus récent étant « Dior by Sarah Moon ». Son travail a été exposé dans les galeries et musées les plus importants du monde entier. La plus grande rétrospective de Moon « PastPresent » a été présentée au Musée d'Art Moderne de Paris Paris en 2021.
"Intemporalité et élégance : c'est ce qui me fascine dans le travail de Sarah Moon. Nous sommes des âmes sœurs et j'ai eu le plaisir de travailler avec elle, découvrant un penchant mutuel pour la simplicité qui fait le plus d'effet". – Giorgio Armani.
Sarah Moon : "Adriana pour Watanabe, 2000".
Sarah Moon Exhibition
January 14 - April 21, 2023
@galeriaalta
By appointment only.