PERCHÉ «BRUCE WEBER: TURN TO THE LIGHT » È UNA MOSTRA PIENA DI LUCE E GIOIA.

La Galería Alta ad Anyós, Andorra, ospita fino al 16 dicembre 2022 la mostra del famoso fashion fotografo, anche regista candidato all'Oscar. Tra star (Sean Penn, Leo DiCaprio), top model (Kate, Naomi), corpi di uomini e donne meravigliosi, cani e altri animali, ecco una selezione dei 31 scatti esposti.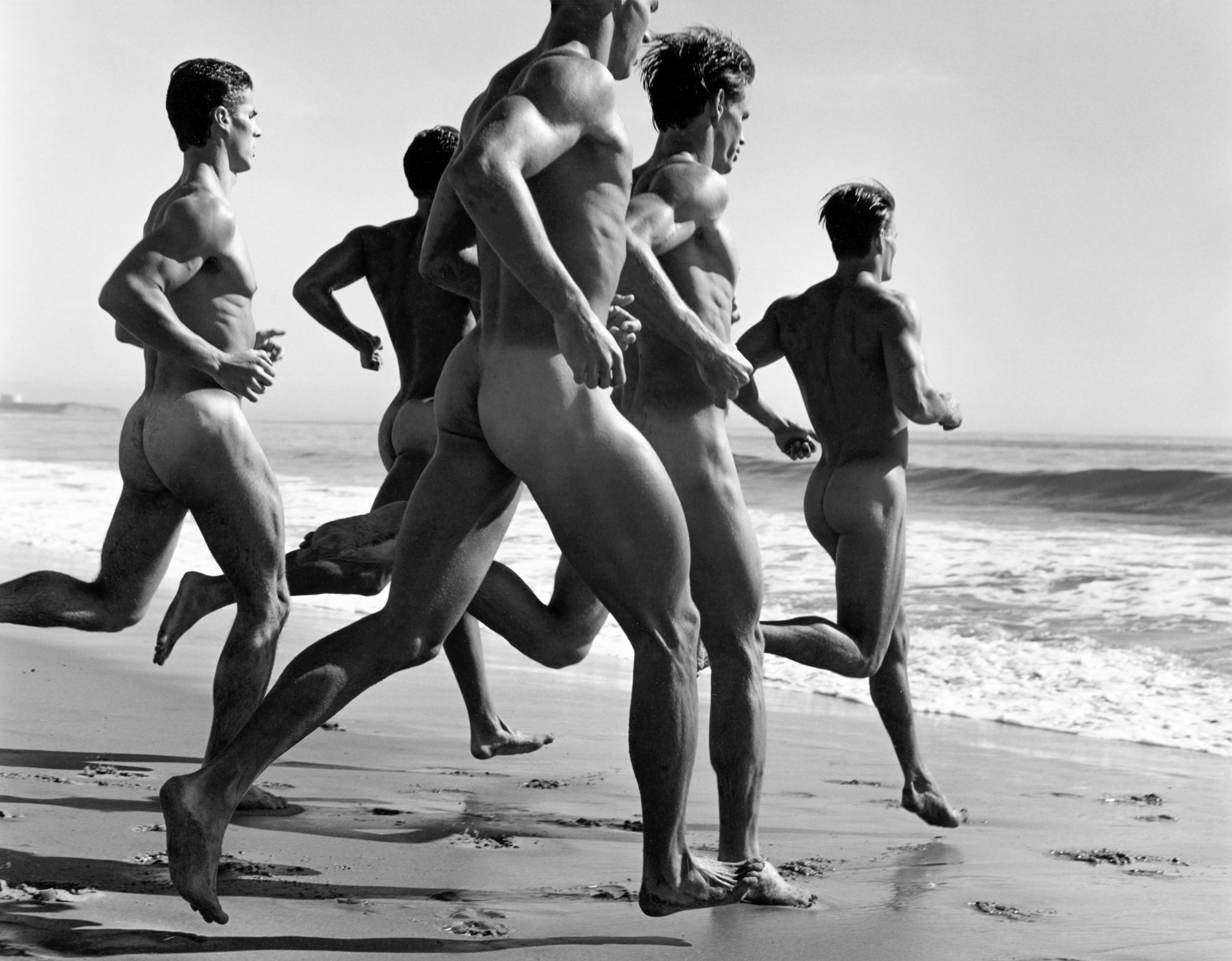 Nato a Greensburg, in Pennsylvania, nel 1946, Bruce Weber è uno dei più influenti e prestigiosi fotografi di moda, specializzato in particolare nel nudo maschile e nell'omoerotismo. Una fama costruita in quasi cinque decenni di carriera e che è stata ampiamente riconosciuta, per aver sfidato e aiutato a ridefinire le percezioni tradizionali di mascolinità. © Bruce Weber, Running At Point Conception, California, 1987.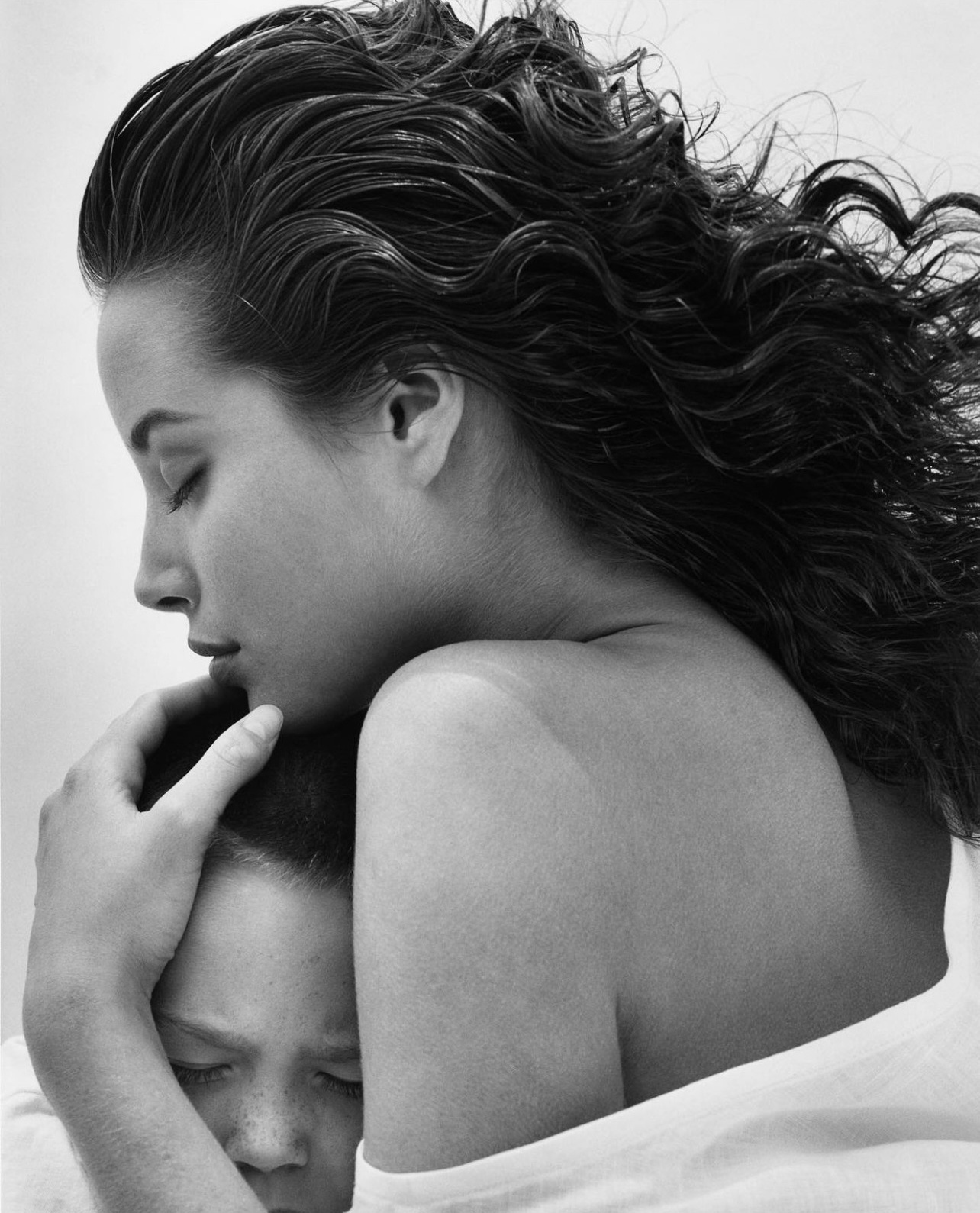 Nei primi anni '80 Bruce Weber è diventato punto di riferimento per la moda e la pubblicità con la creazione di immagini potenti per brand come Calvin Klein, Ralph Lauren e Versace. © Bruce Weber, Christy Turlington for Calvin Klein Eternity, Martha's Vineyard, Massachusetts, 1988.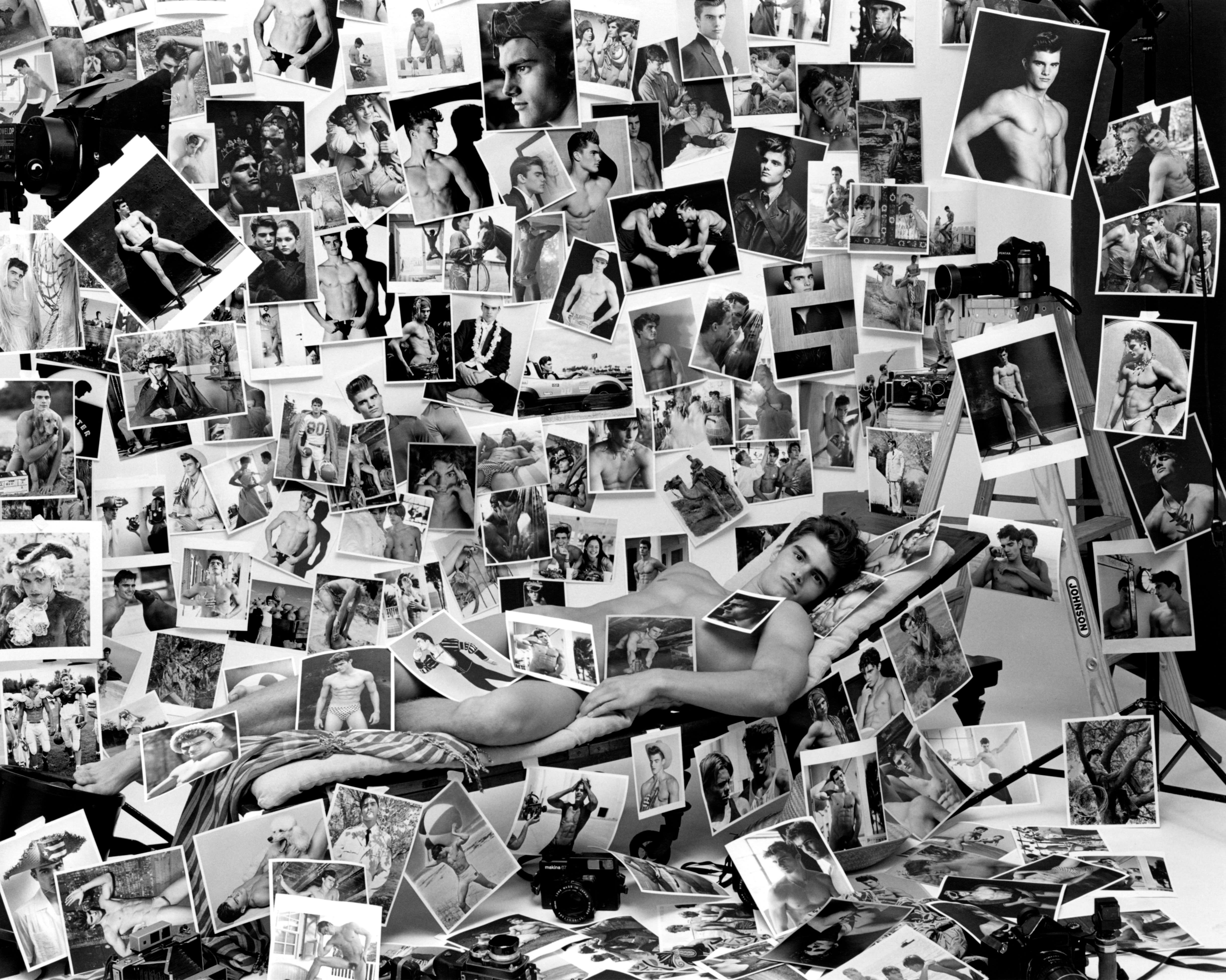 Ha pubblicato oltre 40 libri, sia di nudo che di ritratto, ed esposto nelle più importanti gallerie e musei di tutto il mondo. © Bruce Weber, Peter at the Chop Suey Club Studio, New York City, 1999.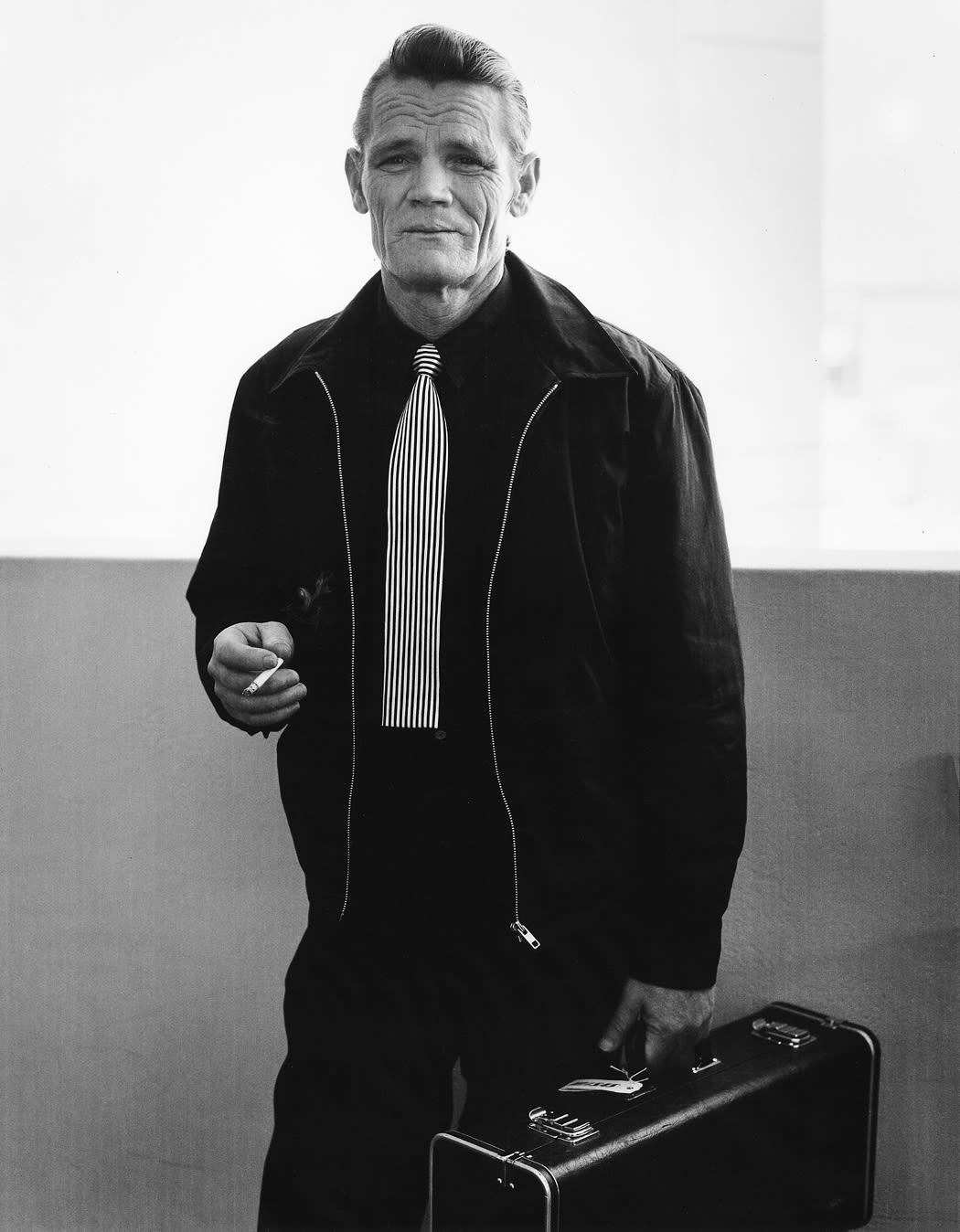 Weber ha anche prodotto come regista diversi film e video musicali (ha girato videoclips per i Pet Shop Boys e Chris Isaak). Tra i film: Let's Get Lost (1988), un ritratto di Chet Baker, trombettista e cantante statunitense di musica jazz. Il film è stato nominato all'Oscar. © Bruce Weber, Chet Baker at the Shangri La, Santa Monica, CA, 1985.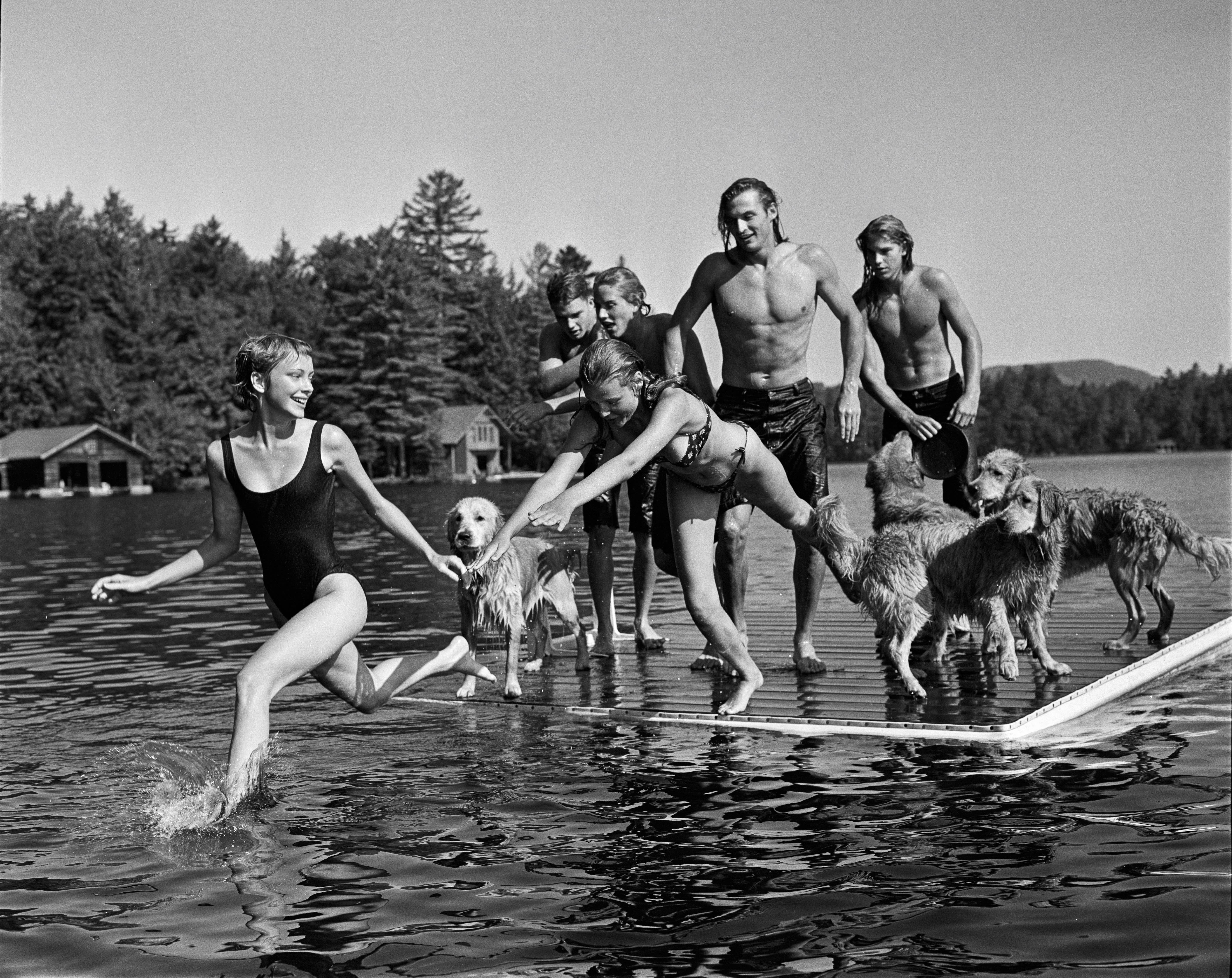 Weber ha diretto anche The Treasure of his Youth (Paolo Di Paolo: un tesoro di gioventù), un documentario che esplora la vita del fotoreporter Paolo Di Paolo attraverso le sue fotografie dell'Italia degli anni '50 e '60. © Bruce Weber, Camp Longwood, Upper St.Regis Lake, NY, 1993.